A Crime and Intelligence Analysis Certificate Program. 100% online. World renowned. Ready NOW for you to offer to students. Zero startup cost and zero ongoing cost. No technology or IT required.
Highly engaging delivery. No minimum class sizes. Profit with even just 1 student. Global program allows you to expand your reach. Enroll students from anywhere in the world.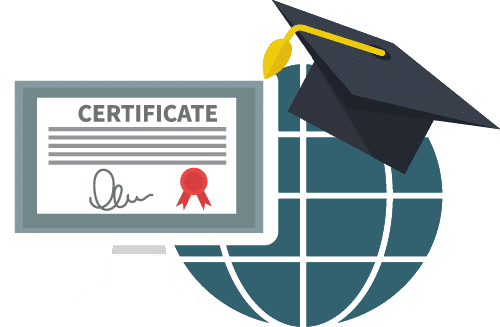 The certificate that allows you to:
Become a crime analyst
Become an intelligence analyst
Better assist in investigations
Supervise law enforcement staff
Engage in proactive vs. reactive policing
Facilitate community-oriented policing
Conduct research and analysis of your community
Provide stats and analytics for your city council and community
Work in a fusion center, as Homeland Security, terrorism detail, or other specialized task force
HOW DOES IT WORK?
We keep it simple. The university markets to and enrolls the students. Just like they've always done. We teach the students from beginning to end and provide back the grades and evaluations.
We manage the courses, instructors, and technology. There is nothing the university has to do.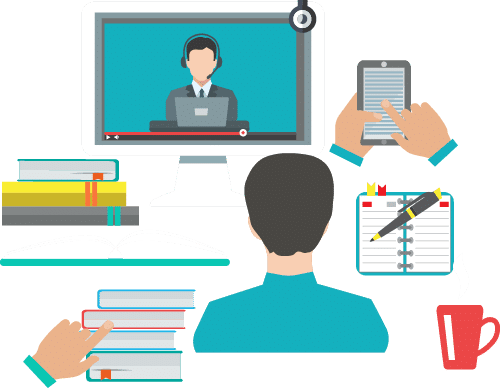 What schools are you already doing this with?

HOW ARE WE DIFFERENT? WHY US?
Online programs take lots of time to build.
Our program is ready NOW.
Online programs take lots of money to build.
We will give our program to a university for FREE. There is $0 startup cost.
But what about ongoing costs?
You have $0 startup cost and $0 ongoing cost. You pay us when a student enrolls in the class. This means that you make money first, then you pay our fee from that money.
Online Programs take lots of talent to build.
Our program is taught by top talent and has been globally recognized and applauded for over 10 years.
Online Programs that people are scrambling to develop now are the old-school 'talking head professor' model or the already exhausted 'zoom class' model. Or the attention-killing slides on a screen with voice-over.
Our program is a 'learn by doing' model where students engage with hands-on activities and exercises throughout the class to both learn and practice the material. We engage the learner with real-life scenarios, grey-area decisions, and true-life cases to work and solve. No talking head. No passive learning. The student is actively learning from beginning to end.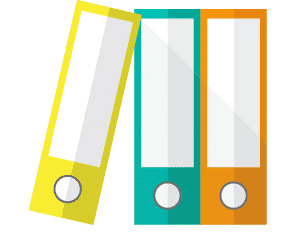 Online programs require technology and an IT Team to build and manage.
Our program is completely self-contained. If you already have a learning portal at your institution, we can load our program onto your portal. It's plug and play. If you don't have any technology in place, we provide a learning portal with our program. It will be branded to your university and we manage the hosting and maintenance. You just send us students and we take care of the rest.
Programs require minimum class sizes and set start and end dates.
Not us! We can offer rolling enrollment (a student can start a class any day, 365 days a year). This means no minimum class sizes – if you have 1 student, they can enroll. And you make money even with the 1 student since there is no ongoing cost to you to run our program. You only pay us when someone enrolls in a class.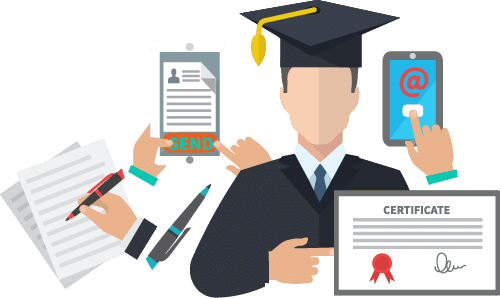 What else?
Our program is global. The certification is recognized worldwide. This gives your institution a global reach now, which means more enrollments for you.
There is no contract or commitment. If you try it and it doesn't work for you, we can stop offering the program with just 30 days' notice.