Earn Your Professional Certificate in Crime and Intelligence Analysis
"This is the most comprehensive course in crime analysis presented in the United States today!"
Kurt Zimmer, Las Vegas Metropolitan Police Department
Alpha Group Center
The Alpha Group is the largest crime and intelligence analysis training organization in the world. It founded the certificate program and has trained analysts for more than 25 years across the United States, Canada, South America, Europe, Australia, the Middle East, and Asia.
Books
Which are silent personal assistants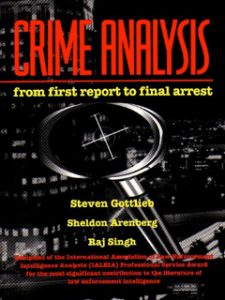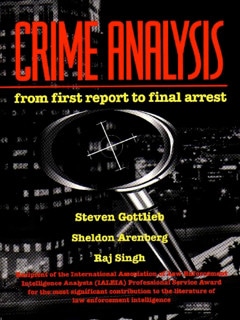 Crime Analysis
The Law Enforcement Analyst's Silent Partner! Written by analysts for analysts, this book helps you solve your on-the-job analysis problems. All the tools and techniques to operate a crime analysis program, analyze data, and predict when and where the criminals will strike again are at your fingertips!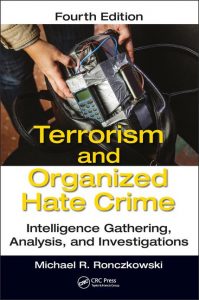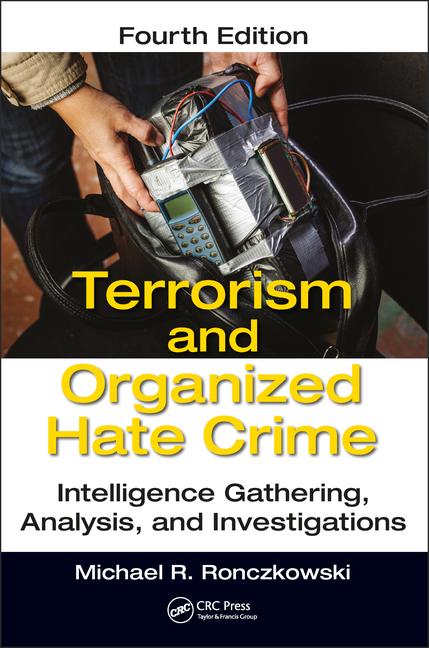 Terrorism and Organized Hate Crime
The book provides a framework for exploring the many issues involved in the analysis of terrorism and organized hate crimes. You will learn how to identify the traits and structures of terrorism, how to deter and prevent an attack, how to gather information, and much, much more!
Instructors
Who are anti-criminal specialists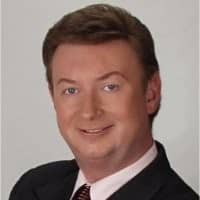 Steven Gottlieb
Steven L. Gottlieb, M.P.A., began his law enforcement career in 1968 and served as a sworn police officer with the West Covina, California, Police Department and Deputy Sheriff with the Los Angeles County, California, Sheriff's Department.
Tanveer Makhani
Tanveer Makhani specializes in the areas of online education and e-learning. As a professor, curriculum developer, policy advisor, and consultant, Tanveer is recognized nationally for his expertise in creating and delivering high quality training programs for public institutions and private organizations.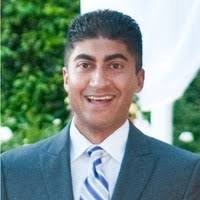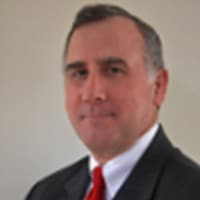 KEN MORRIS
Kenneth Morris, B.A., is a veteran police officer who specializes in the art of criminal investigative analysis. As one of only 75 active criminal profilers in the world, Ken has been providing behavioral assistance to local, state, federal and international law enforcement agencies for over a decade.
KEN SANZ
Ken Sanz began his law enforcement career in 1973 as an officer with the Tampa, Florida, Police Department and later became a detective assigned to the Vice Control Bureau and the Organized Crime Unit. It was then that Ken began to focus on criminal intelligence in furtherance of an effort to thwart the aggressive emergence of organized crime cartels, gangs and various other criminal networks in the state.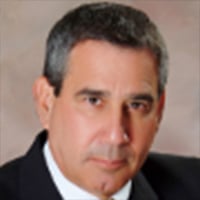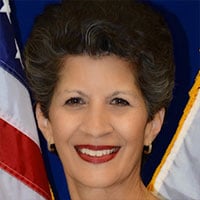 Eva Rhody
Eva Rhody is a nationally known and recognized criminal intelligence analyst who has provided her analytical expertise to the Federal Bureau of Investigation, Internal Revenue Service, US Secret Service, US Attorney's Office and many other state and federal law enforcement agencies.