The Alpha Group is comprised of professional training and research consultants who provide their expertise and practical experience to criminal justice, public safety, and victim service organizations. Included in our membership are psychologists, sociologists, mathematicians, automated information specialists, behavioral scientists, and persons of other related disciplines who are well-qualified to meet the individual needs of our clients.
The Alpha Group is best known for its ability to provide training in crime, investigative (psychological profiling), and intelligence analysis; statement analysis, workload analysis, grantsmanship, automated information system development and design, and other such unique areas of law enforcement.
Finally, we recognize that those who serve the public often have unique needs themselves. We therefore present a variety of law enforcement leadership; law enforcement team building; management and supervisory programs; public sector customer service; public presentation; and interpersonal communications seminars, all of which are skill-building programs that address the personal needs of those-at all levels-who are employed in the public safety and victim service professions.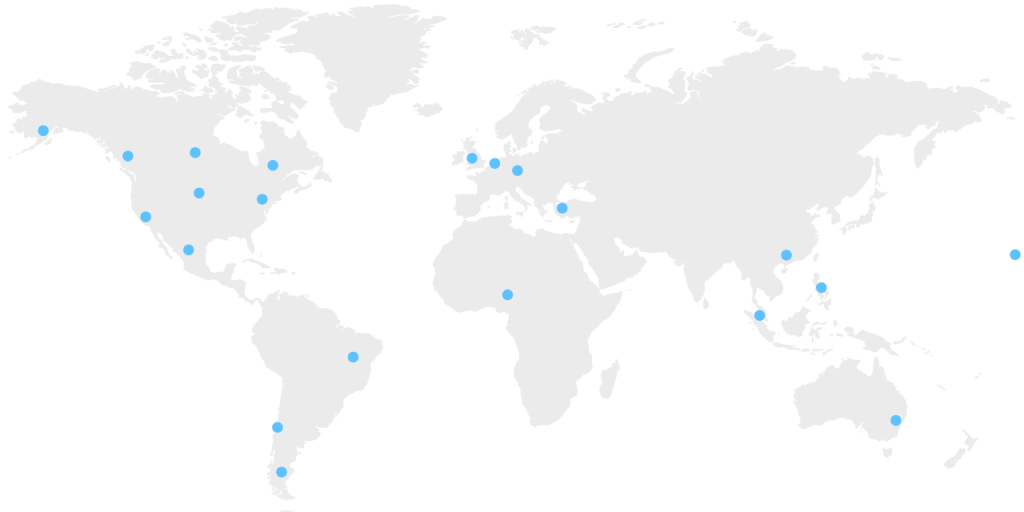 Who We Serve
The Alpha Group is honored to have trained over 20,000 law enforcement and other governmental personnel from all fifty (50) states, from every province in Canada, and from many other countries throughout the world. The following list contains the names of only some of the many more international, federal, state, multi-state, provincial, municipal, county, and military law enforcement agencies and private sector corporations that have hosted or sent their representatives to Alpha Group courses, seminars and workshops
Learn More