The Alpha Group is comprised of professional training and research consultants who provide their expertise and practical experience to criminal justice, public safety, and victim service organizations. Included in our membership are psychologists, sociologists, mathematicians, automated information specialists, behavioral scientists, and persons of other related disciplines who are well-qualified to meet the individual needs of our clients.
The Alpha Group is best known for its ability to provide worldwide training in "hands-on, learn-by-doing" crime analysis, criminal investigative analysis (psychological profiling), and criminal intelligence and analysis.
The following agencies have sent their officers and analysts to the alpha group for their crime and analysis training. Learn more.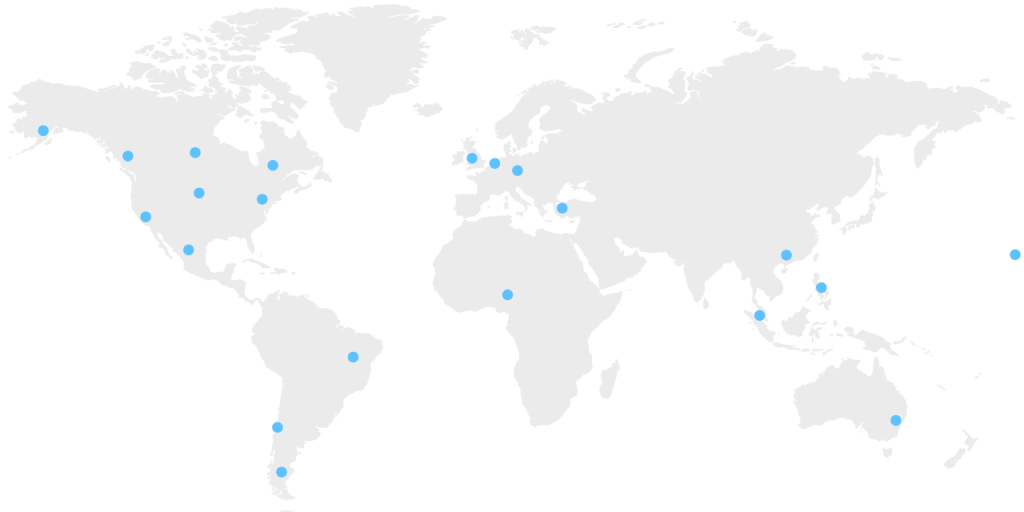 Who We Serve
The Alpha Group is honored to have trained over 20,000 law enforcement and other governmental personnel from all fifty (50) states, from every province in Canada, and from many other countries throughout the world. The following list contains the names of only some of the many more international, federal, state, multi-state, provincial, municipal, county, and military law enforcement agencies and private sector corporations that have hosted or sent their representatives to Alpha Group courses, seminars and workshops:
Alberta Environment, Alberta, Canada
Alberta Solicitor General, Canada
Alberta Specialized Law Enforcement Training (ASLET), Canada
Anti-Corruption Ministry, Mexico City, Mexico
Belgium Federal Police, Brussels, Belgium
Bermuda Police Service
Calgary Police Service, Calgary, Canada
Canadian Border Service
Centro Internacional de Intelligencia de Mexico
Chilean Police Force, Santiago, Chile
Cleveland Police Service, UK
Commission on Public Integrity, Baghdad, Iraq
Criminal Intelligence Service Ontario, Toronto, Ontario, Canada
Durham Regional Police Service, Ontario, Canada
Economic and Financial Crimes Commission of Nigeria
Edmonton Police Service, Alberta, Canada
Environment Canada
European Forum for Information Sharing-Belgium
Halton Regional Police Service, Ontario, Canada
Hong Kong Police Force
Lacombe Police Service, Alberta, Canada
Lancashire Police Service, Lancashire, UK
Liquor Control Board of Ontario, Canada
Luxembourg Police Force
Manchester Police Service, Manchester, UK
Mexico State Police, Toluca, Mexico
Mossos d'Esquadra, Barcelona, Spain
New South Wales Police Service, Sydney, Australia
North Wales Police Service, Conway, UK
Ontario Provincial Police, Canada
Ottawa Police Service, Canada
Peel Regional Police-Canada
Philippine National Police, Philippines
Royal Bahamas Police Service
Royal Canadian Mounted Police, Ottawa, Canada
Royal Cayman Islands Police Service, Cayman Islands
Royal Gibraltar Police Service, Gibraltar
Sao Paulo State Police, Sao Paulo, Brazil
Sinaloa State Police, Culiacan, Mexico
Singapore Police Force, Singapore
Swedish National Police Board, Stockholm, Sweden
Toronto Police Service, Calgary, Canada
Trinidad and Tobago Police Service
Turkish National Police, Turkey
Vancouver Police Service, Vancouver, Canada
West Yorkshire Police Service, Wakefield, UK
Winnipeg Police Service, Manitoba, Canada
York Regional Police Service, UK